Pet Friendly Hotel in Miami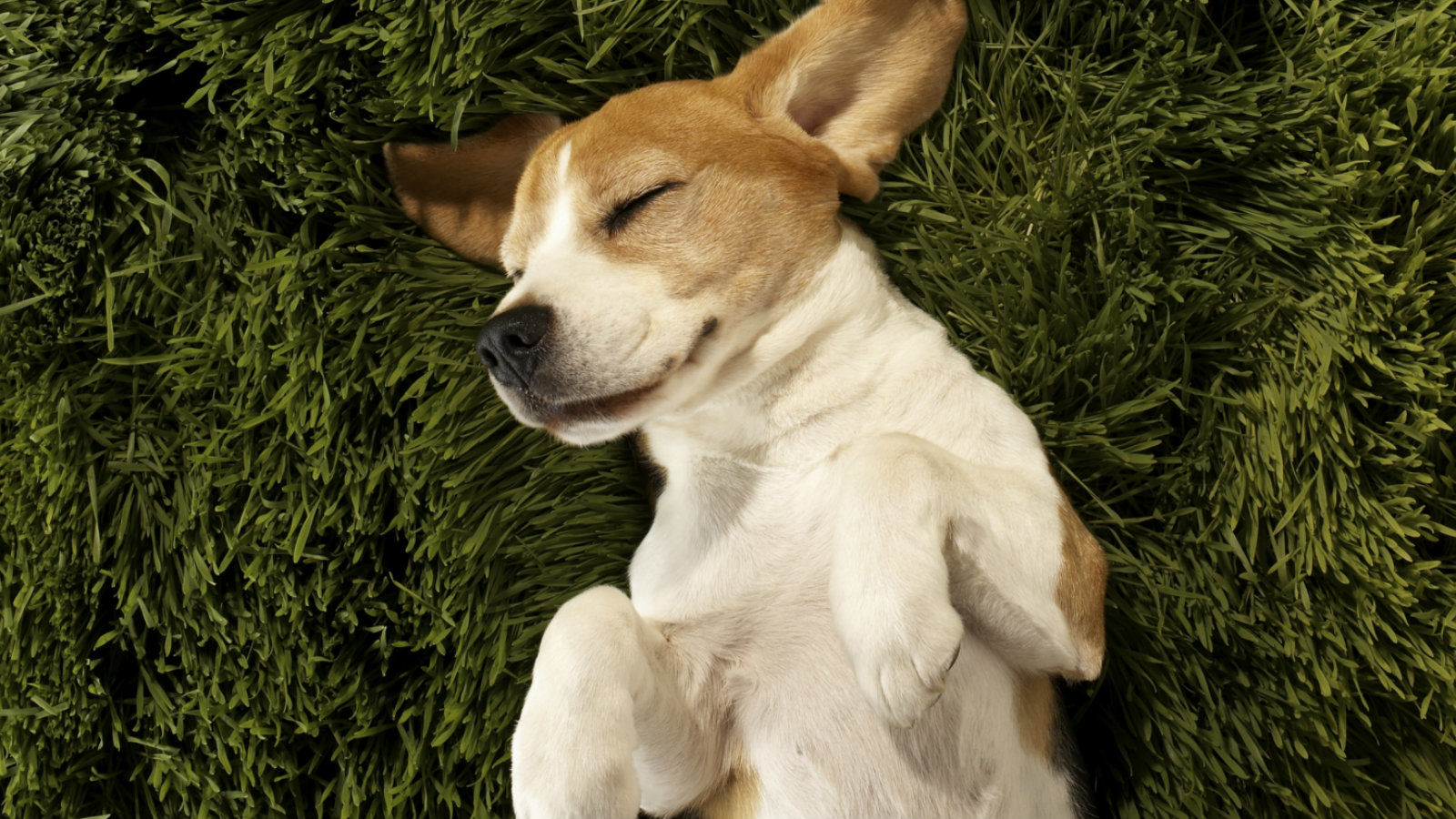 At Element Miami Doral we treasure your dog just as much as you do. Bring your furry family member with you: no matter how long you stay.
Element Miami Doral has a pet fee of $50 per stay.
Let us know if you will be bringing your furry friend along for your trip. We want to make sure our accommodations are perfectly set-up for you and your pup.

Our pet-friendly hotel in Miami program includes:
Element Hotels dog bed so both of you can get a great night of sleep
Extensive walking area
In-room water bowl (upon request)
Free treats and dog toys (upon request)
First-floor guest rooms with an exclusive pet entrance
We thoroughly prepare each room both before and after you arrive to ensure the health and comfort of your pet and our guests. Please note that we only allow a maximum of one dog per room. If your dog weighs over 40 pounds, please contact us directly to discuss if a waiver is possible.